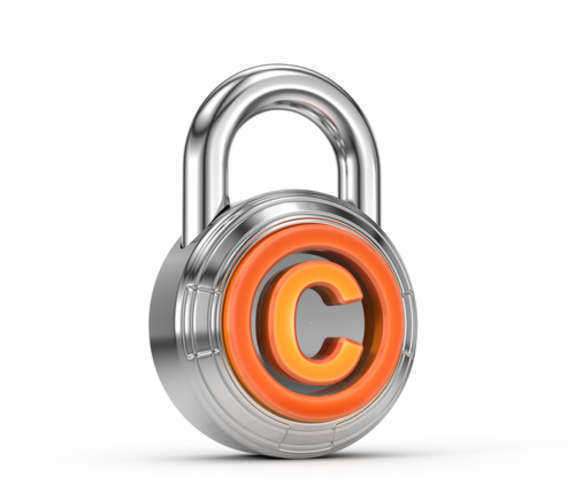 What is Intellectual Property?
Intellectual Property is a legal classification pertaining to ideas, inventions, strategies, mental constructs, and additional forms of intangible ingenuity; although Intellectual Property can become tangible in the event that an idea or thought is placed into physical from – this can range from the writing of book to the recording of a musical piece – the laws surrounding Intellectual Property laws protect individuals from the unlawful usage of ideas or concepts for whose origination they were responsible.
In the event that a group was collectively responsible for the formulation of an idea or concept, Intellectual Property laws protect a member of the larger group from developing the idea without the expressed permission of the group in question. Contact an intellectual property lawyer to consult your case.
Types of Intellectual Property
The following types of Intellectual Property exist within the legal spectrum:
A copyright is a legal instrument within Intellectual Property law, which states that original works – ranging from intangible to tangible – are under the expressed ownership of their creator subsequent to the receipt of a copyright; this precludes others from both unlawfully reproducing the media in question, as well as benefiting from it – copyrighted media can include works of music, art, text, or additional original constructions
A trademark is a legal instrument within Intellectual Property law, which authorizes that an entity is in owner ship of a word, product, or slogan that is innately implicit in the identification of a product or service within their ownership; trademarks can be granted in order to differentiate between products, as well as avoid confusion on the part of the consumer – slogans, images, and words with regard to the marketing of a product may be approved for trademark
A Patent is a legal instrument within Intellectual Property law that is granted to an individual or group that has participated in the original modification, adjustment, or improvement of an existing product; while a patent will not grant ownership of the original idea upon which is being improved, it will grant ownership of improvements and modifications with regards to items already in existence – in order to receive a patent, the expressed permission by the United States Patent Office must be granted
Intellectual Property and Domain Names
Intellectual Property in the form of a Domain Name will utilize their respective business name or commercial identifier as the content of their Domain Name; as a result, criminal activity defined as 'Cybersquatting' began to emerge.
The Anti-cybersquatting Act precludes that only individuals with legal rights through copyright ownership(s) are entitled to engage in Domain Registration with regard to specific domain names; this protects the rights of both Domain Name owners, as well as their businesses; cybersquatting can include exploitation of copyrighted material, the unwillingness to part with Intellectual Property contingent on extortion through economic gain, the unlawful use of Intellectual Property for economic gain in lieu of development.
Intellectual Property and Media
The criminal activity inherent in digital file-sharing is considered to be a punishable criminal activity, which can include the following forms of media:
Films and movies available for illegal downloading
Audio files available for illegal download – ranging from music to audiobooks
Text, forms, and documentation available for illegal download
Unauthorized and duplicated computer programs offered in lieu of legal purchase
Comments
comments